Transform collaboration across your organisation
Adrenaline-fuelled learning for teams. Are you up for the Quest?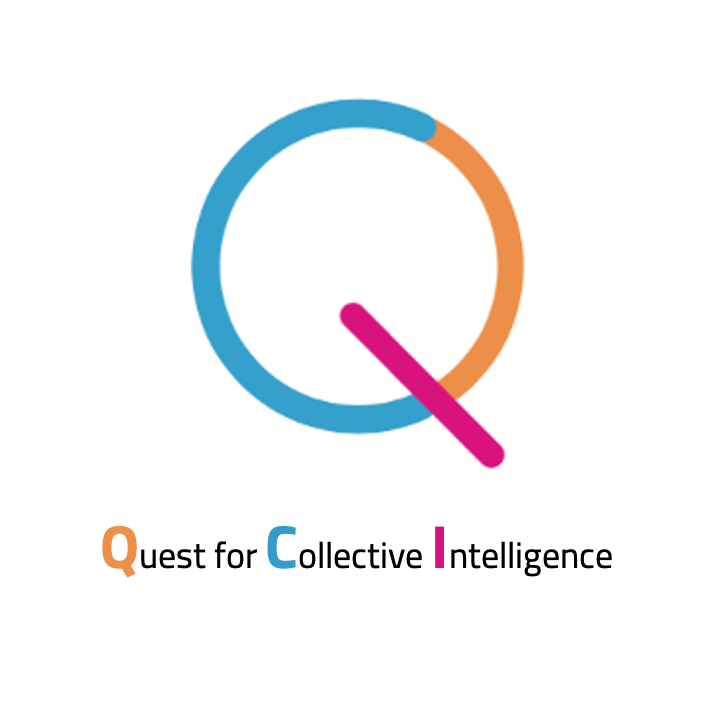 To stay competitive in a fast-changing world, organisations need to develop a culture of agile collaboration.
We have designed the Quest for Collective Intelligence to equip leaders to facilitate high performance teamwork and develop connected, agile cultures.
The experience combines fiendishly addictive team challenges with the very latest in leadership and team development to  transform colllaboration across your organisation
The QCI is a transformational and highly engaging two-day experience for up to 16 people that includes:
Self and peer assessment of strengths and
reactive tendencies
Learning and practising the mindset, skills and practices of Collective Intelligence
Team challenges specifically designed by experts to replicate real-life challenges at work
Team members taking turns to lead challenges & receive feedback from their peers
Peer coaching and action learning teams to sustain experimentation, learning & behaviour change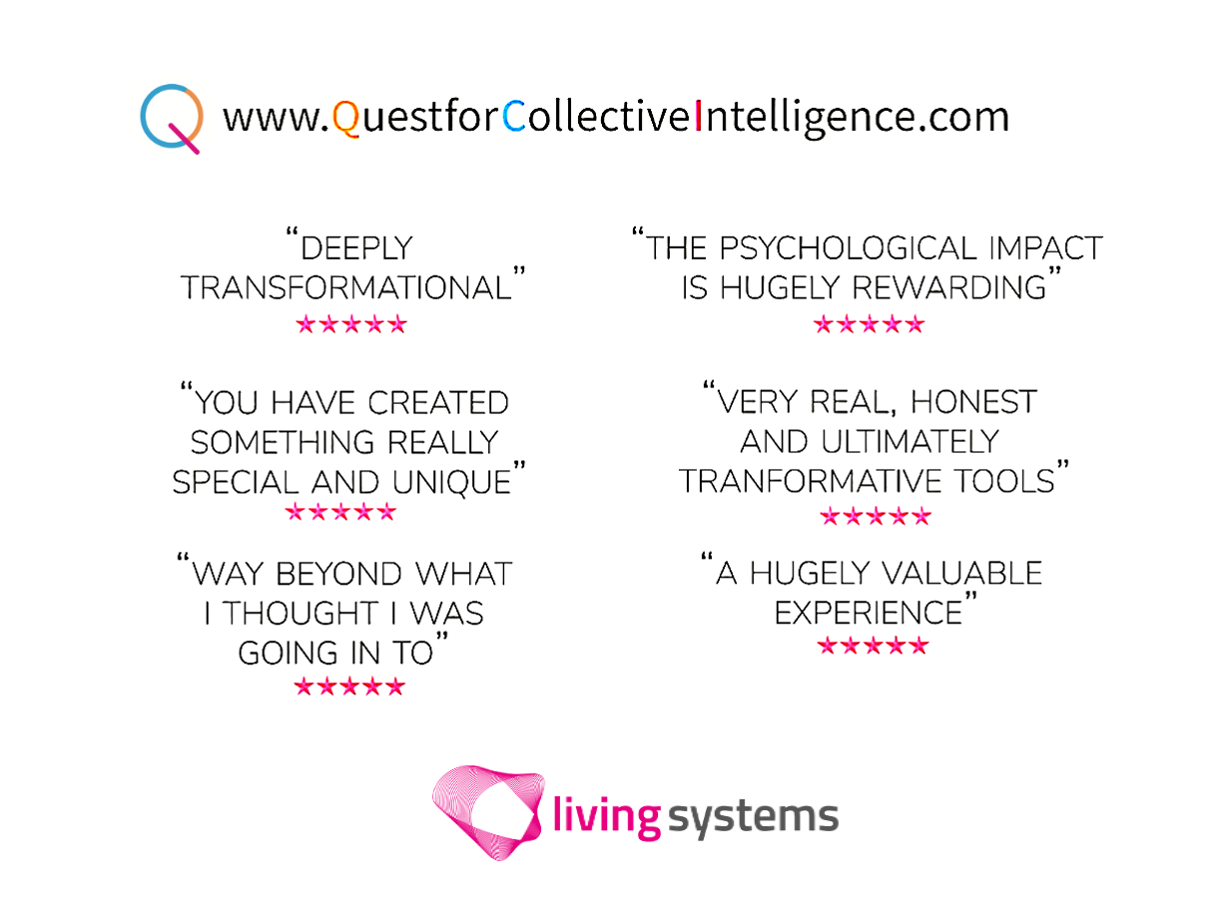 Delivery: the QCI can be configured in multiple ways
We have designed the development programme so it can be delivered in a variety of ways: as a standalone two-day development event, as part of a leadership 'journey' integrating action learning, or even within an established leadership development programme that you may already be running.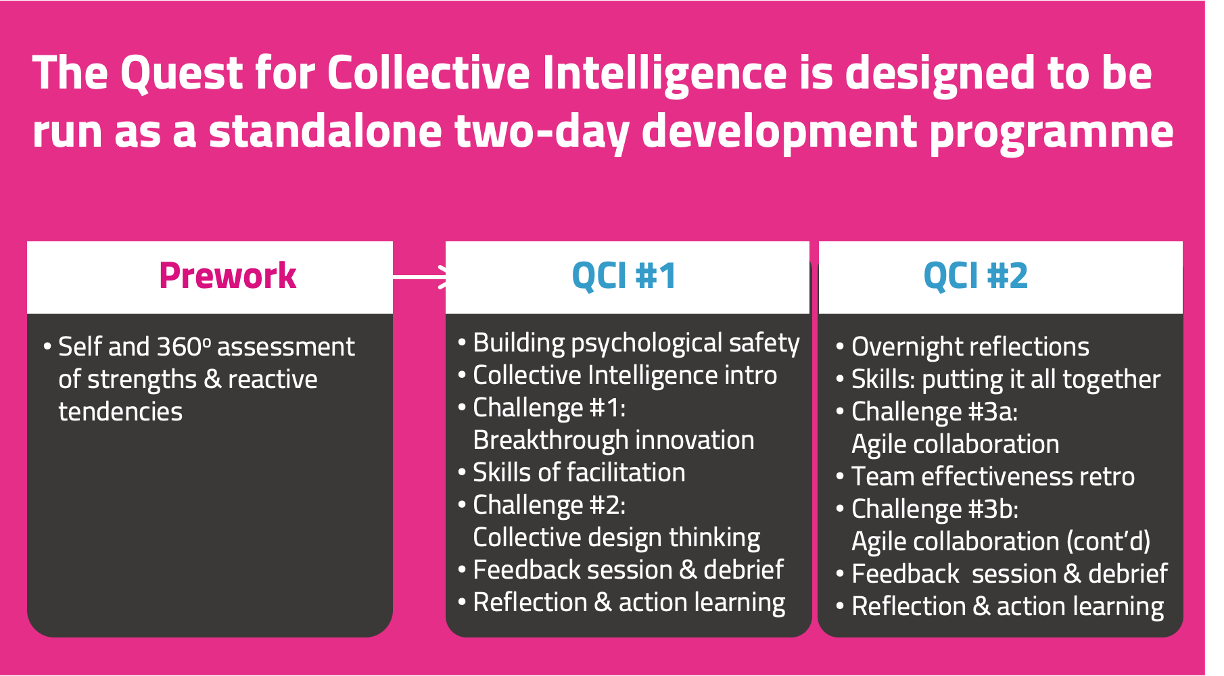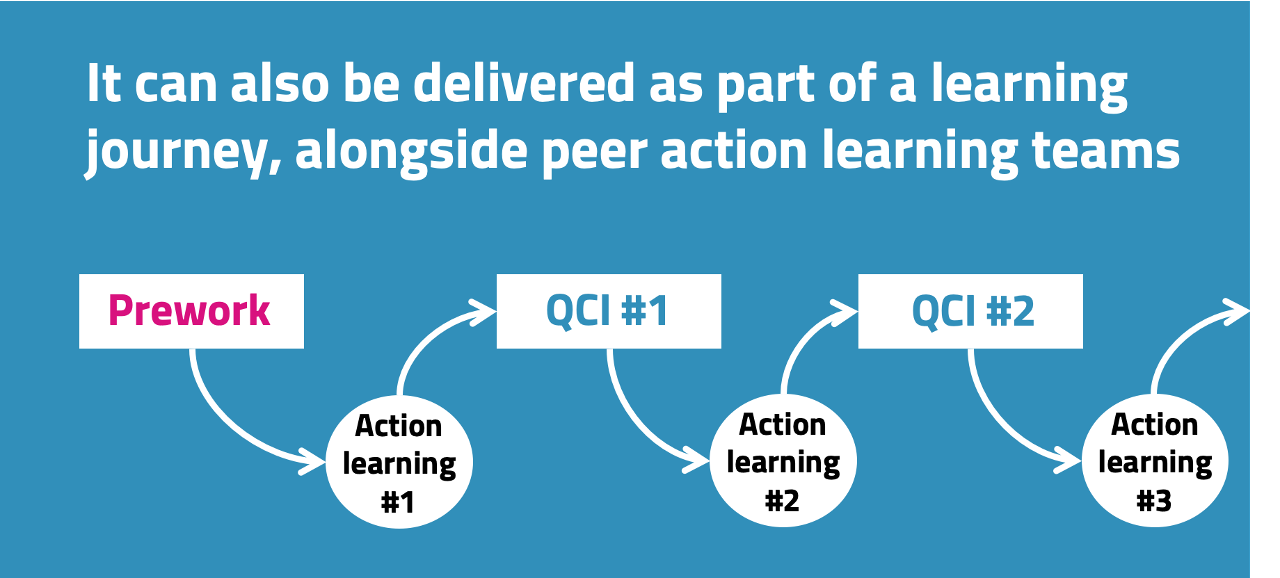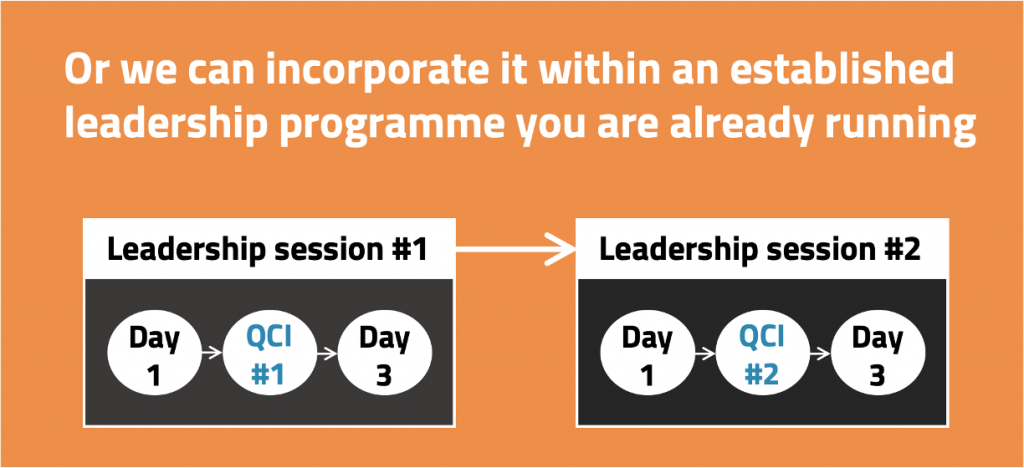 Harness your unique strengths and overcome reactive tendencies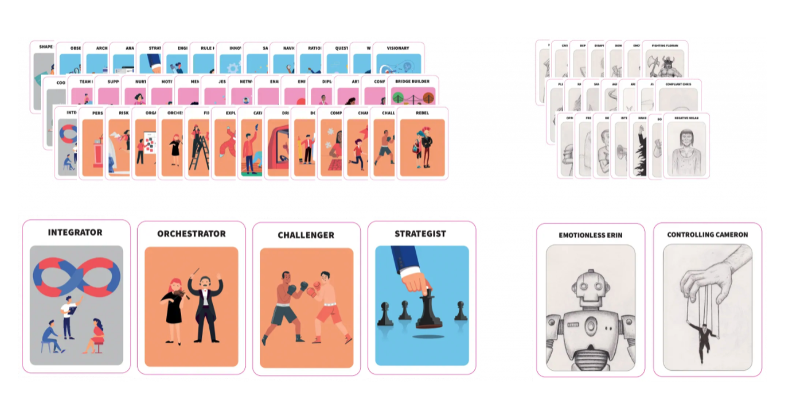 Our specifically designed set of prework cards are a fun and insightful way for participants to self-assess and gain feedback around their strengths and reactive tendencies. They are also used to clarify personal goals, before attending.
During the QCI, participants tackle challenges in small peer learning teams,  providing feedback and coaching each other between challenges. To conclude, they define behaviour change 'experiments' to focus on back at work and commit to meet again as a peer learning team.