At Living Systems, we transform leadership and collaboration to make change work.  Our work fosters the enterprise connectivity and collective learning capacity needed to remain resilient in an age of disruption.
We do this by developing and applying the capacity for Collective Intelligence, enabling whole ecosystems to take collective responsibility for collective problems, with collective purpose. Organisations are not just machines. They are complex, living systems of people, conversation and relationships,  with the potential for self-organisation, creativity and resilience.
Increasing volatility and complexity means our traditional mindset and approaches to leadership, collaboration and change are no longer fit for purpose.
To continue to thrive in an age of disruption we need to radically change how we communicate and collaborate, and remagine the role of leadership.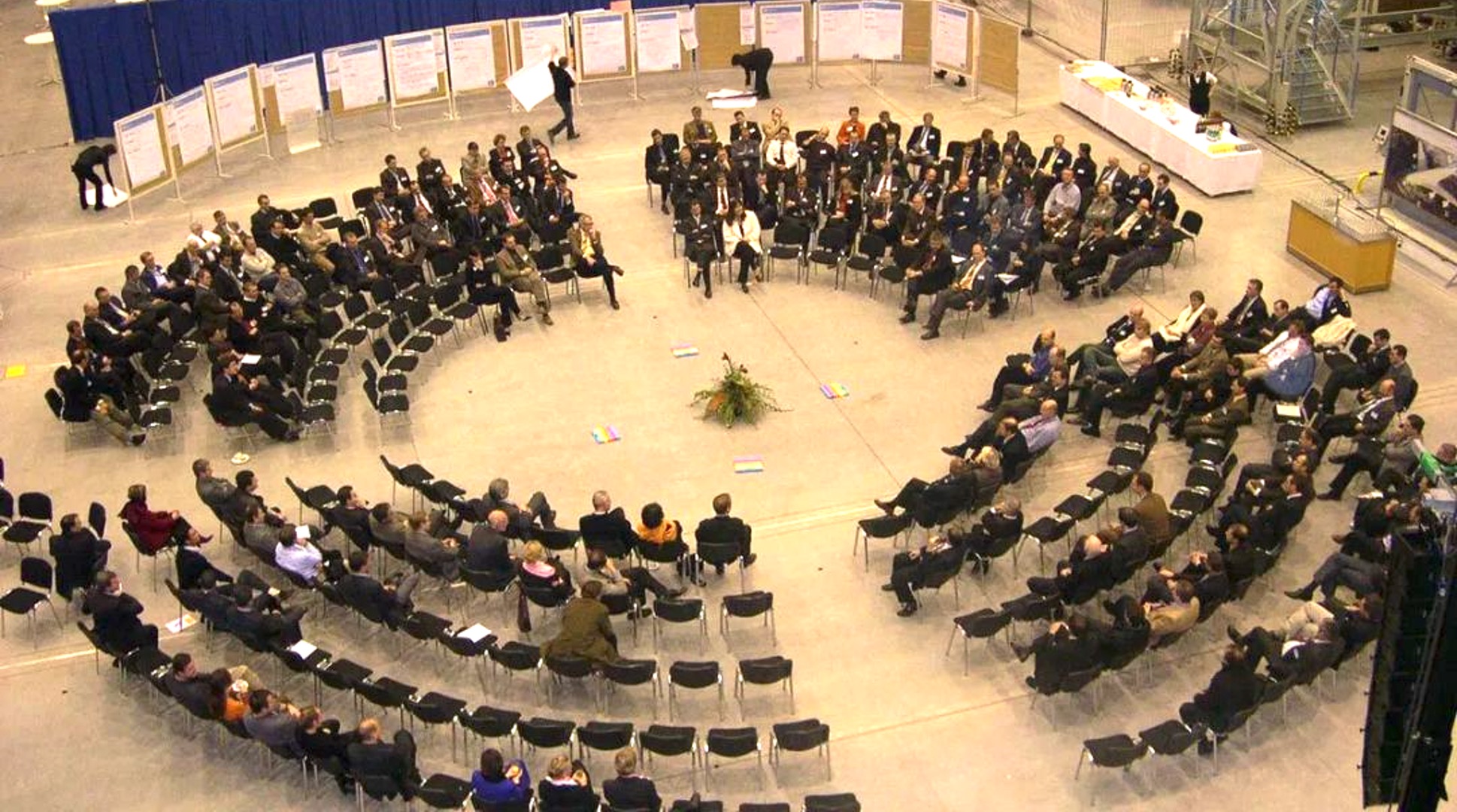 We work with both fast-growth scaling businesses and established multinationals, across a variety of industries.
Our clients are ambitious leaders, teams and organisations who understand the importance of fostering Enterprise connectivity, to enable successful transformation and build adaptive capacity.