In an increasingly volatile and complex world there is no how-to manual. You can't just send your people into a classroom to learn how to lead. They need to learn from doing - being immersed in a real activity, experimenting  with new behaviours, receiving feedback, then learning and adapting from their experience. Traditional theory-based approaches are no longer enough on their own.
Take leadership and teamwork to the next level - and have a whole load of fun in the process!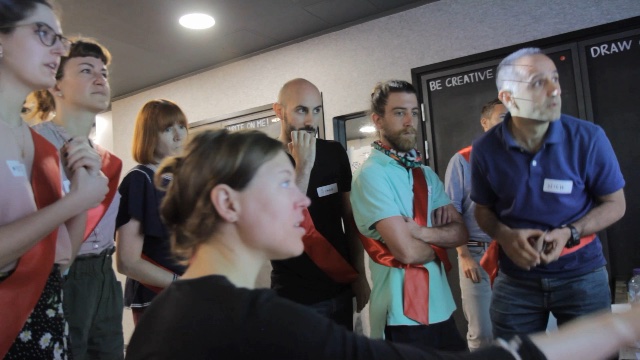 We have combined the best of immersive experiences, escape rooms, virtual reality technology, leadership psychology and group dynamics to create a whole new approach to leadership and team development, which we call Immersive Development Experiences.
Our learning programmes develop the capacity for Collective Intelligence in leaders and teams, turbocharging collective problem-solving and accelerating the ability of teams to implement the most complex transformation challenges.
We help leaders, teams and groups of all sizes to develop and hone the mindset, language and practices that enable Collective Intelligence to thrive, with: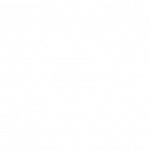 The Quest for
Collective Intelligence
We have combined the best of escape rooms and immersive theatre with the latest in leadership and team development to deliver a program which transforms leadership capacity, builds connectivity & is a lot of fun!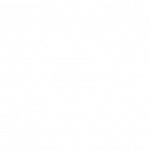 Whether it's a strategic offsite, a team building session or just an away day, we create bespoke events that integrate the business agenda, leadership & team development, and immersive learning for best results.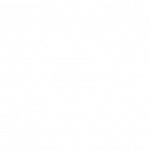 unConferences
& Immersive Events
Whether its 50 or 500 people, we design events that integrate the strategic, relational and creative agenda, set in inspiring and stimulating surroundings. Our events build enterprise connectivity & accelerate the business agenda.
Introducing the Quest for Collective Intelligence
Our new immersive development experience, The Quest for Collective Intelligence, has been designed to build the capacity for Collective Intelligence in groups. Through a combination of prework activities, immersive team challenges, facilitated debriefs and action learning, we develop the capacity for groups to think, feel and act as an effective whole - transforming team dynamics and turbocharging collective problem-solving.
"To take the concept of professional development and mix it with games & immersive experiences has been the best professional learning experience I have ever been on"