Today's environment requires a different kind of leader. They need to become ambidextrous, alternating between two different leadership styles, depending upon the situation. On the one hand, leaders need to make effective strategic choices and drive disciplined execution. On the other, they also need to facilitate collaboration and innovation across organisational boundaries, often in highly uncertain and pressurised situations.
We develop strategic, relational and practical agility in leaders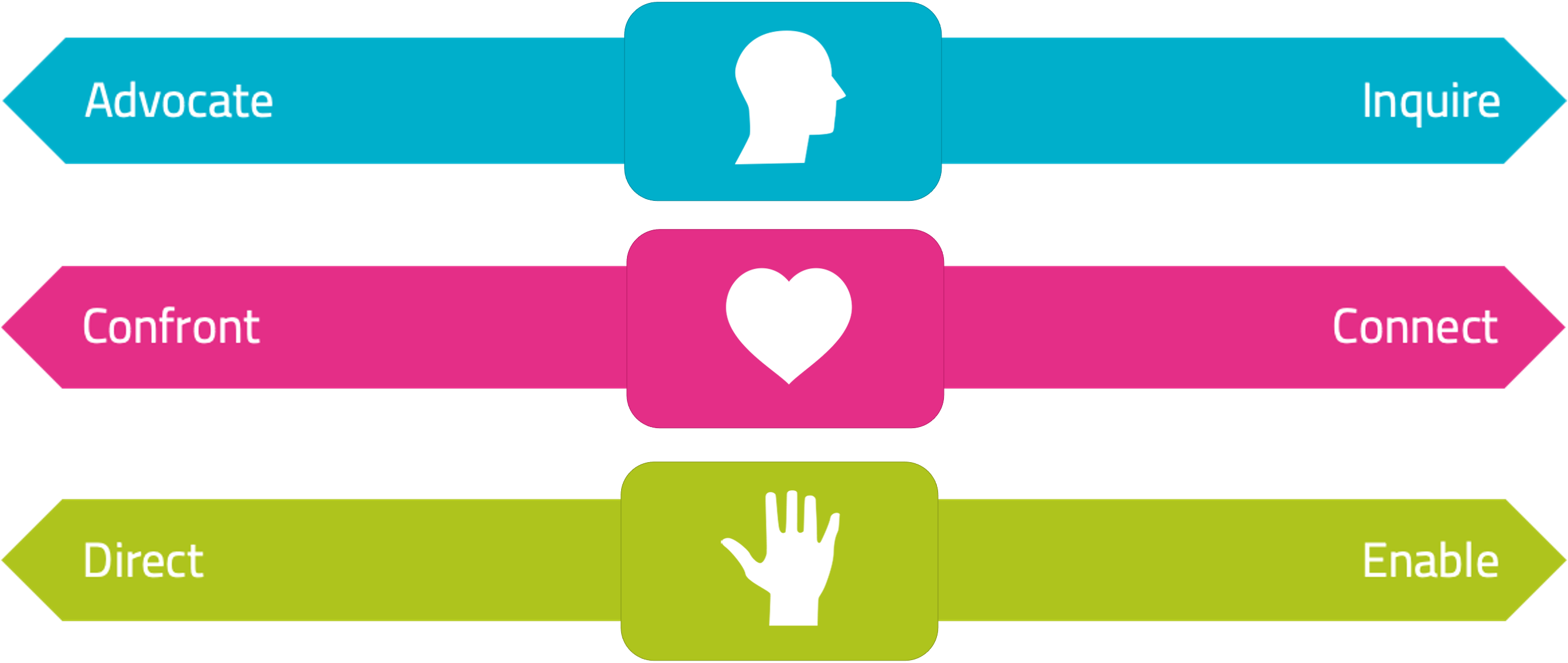 We help leaders build ambidextrous capacity in three areas: the strategic, the relational and the practical. Our programmes transform a leader's awareness and develop agility across these three domains. We call this the head, heart and hand of Collective Intelligence. We help build a culture of management excellence by transforming mindsets, deepening awareness & turbocharging skills development We transform leadership effectiveness by developing self-aware, leaders with the capacity for deep listening, powerful questioning and  interpersonal effectiveness Agile Collaboration
& Facilitation
We equip leaders to facilitate high performance  collaboration in groups of all sizes, from teams all the way through to  whole ecosystems Leading Whole
System Change
We develop the capacity for systems thinking, helping leaders balance formal organisation with whole system change &  self-organisation approaches
"The best leadership and career coaches I have ever encountered. They are genuine, insightful and have helped me discover things that have amazed me."
Marcus L, Senior VP, Global Fintech organisation.
"The team helped us redesign our entire management development curriculum.  They were trusted advisors, experts and incredible business partners. They helped drive great outcomes on time and within budget"
Paul G, Head of Organisational Development, US Charitable organisation.
"They provided an excellent outcome relative to the design and launch of the our global leadership program, which continues to be delivered today. Their key differentiator is that they consistently overdeliver in terms of quality and value. Very impressive"
Enda E, Development Programme Head, Telecoms organisation.
"They grasp of the psychological, interpersonal and organisational challenges faced in today's challenging business environment. They help achieve deep and meaningful transformation. Highly recommended."
Anne S, Global software organisation.
Case Study: Leveraging experiential learning to transform leadership development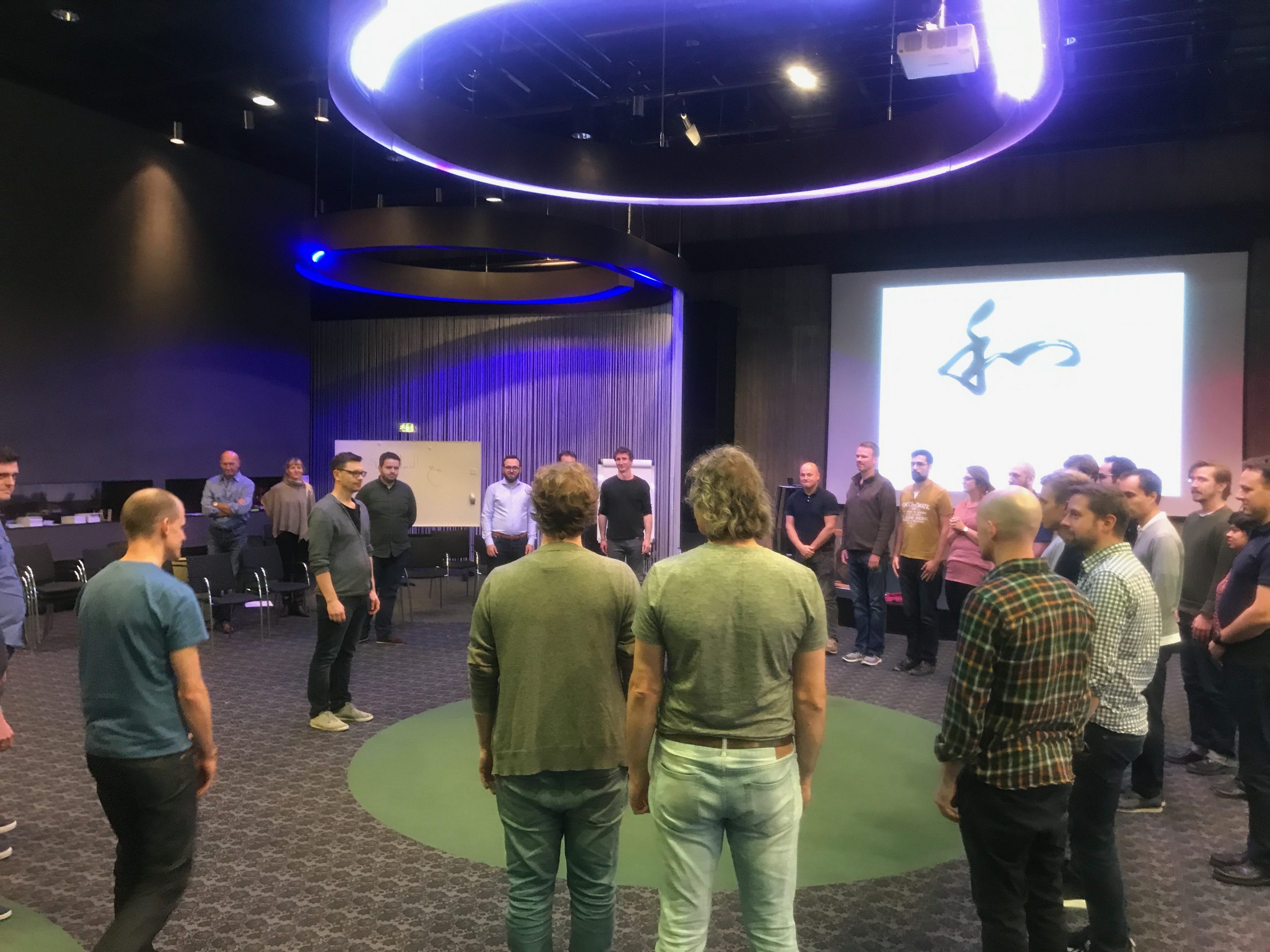 Learn how Living Systems designed a revolutionary, high-potential leadership development programme for one of the world's most well-known, fast growing technology companies, resulting in a major cultural shift towards cross-boundary collaboration and integration.