Transformation, agility, resilience
We help leaders, groups and organisations break through their most critical and complex adaptive challenges while also developing collective agility and resilience. Our work reimagines organisational change, transforms collaboration and revitalises the role of leadership.
We help fast-growing agile businesses scale without sacrificing agility or innovation.
We help traditionally structured businesses keep pace with change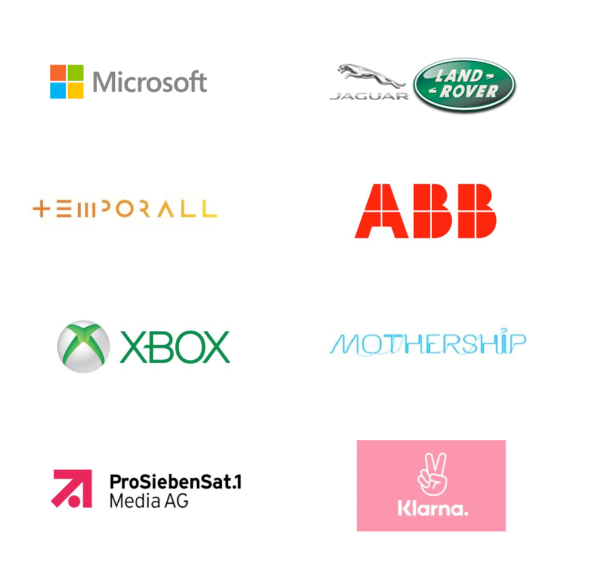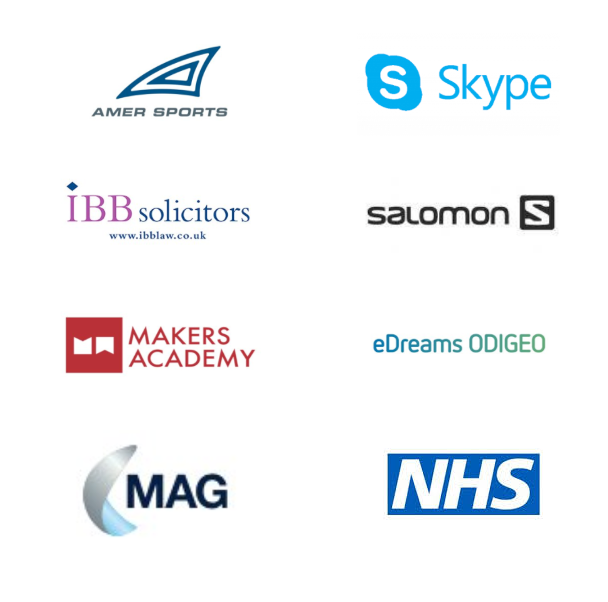 "The best leadership and career coaches I have ever encountered. They are genuine, insightful and have helped me discover things that have amazed me."
Marcus L, Senior VP, Global Fintech organisation
"They are top-class professionals. Their dedication has enhanced our team enormously. I have no hesitation in recommending them as team coaches."
Paul R, CEO, Irish broadband provider
"Authentic, inspiring and highly effective, to name just a few attributes that describe our work with them. An extraordinary journey so far, thanks to their ability to enrich the process of strategy development with deep insights for each individual and the group as a whole."
Anja W, VP Human Resources EMEA, Global sports brand
"I consider them to be at the leading edge of their field. Their approach to large systems and challenging individuals and groups to new ways of thinking are essential to leadership and organizations in an increasingly complex world."
Anita B, Development Head, Global technology business