At Living Systems we help leaders, teams and organisations tackle their most critical challenges by developing and applying the capacity for Collective Intelligence.
Collective Intelligence is a change management and leadership approach that both turbocharges transformation  and builds the agility needed to remain resilient in an age of disruption.
We are experts in leadership, team and organisational development. Our programmes reimagine organisational change, foster connection and transform the role of leadership to help businesses tackle their most critical problems.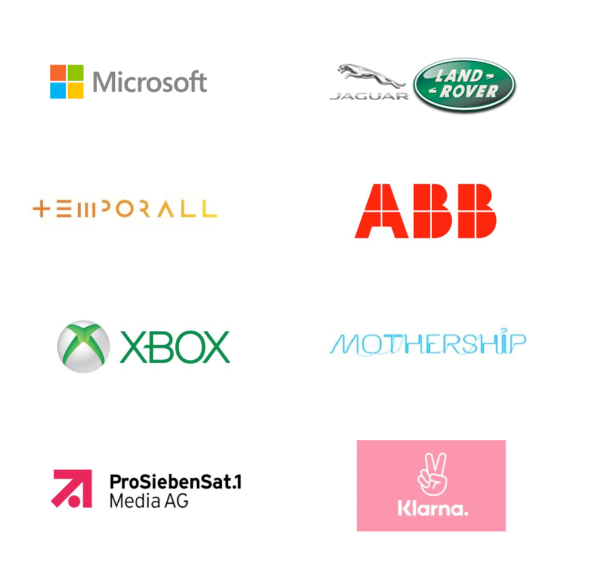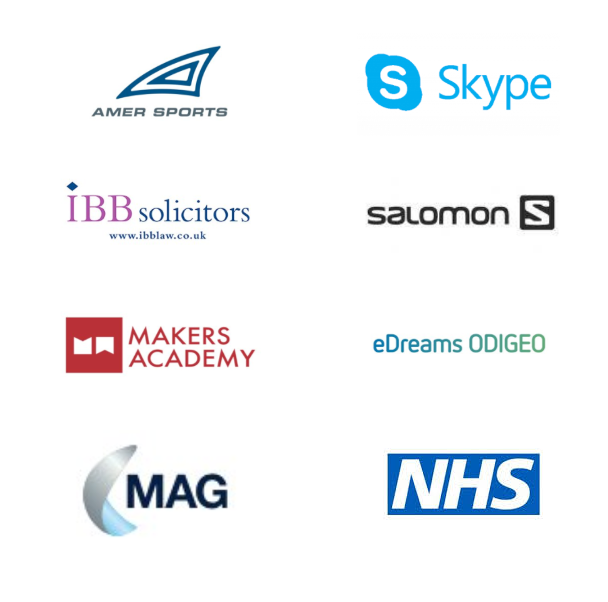 Collective Intelligence in action
Hear how Living Systems helped a multinational sporting equipment company to roll out a new business model across the organisation resulting in exceptional sales results.
E-book: An introduction to Collective Intelligence
Download our free e-book to learn how the most resilient businesses are learning from nature
Collective Intelligence develops the culture of high performance teamwork and collaborative innovation needed to make complex change work in an age of disruption.
This e-book explores the science behind Collective Intelligence and how it is being applied in businesses to:
Transform the quality of collective thinking and problem-solving
Foster tightly connected teams, groups and communities
Develop collective agility: the ability to sense, learn, adapt and respond as one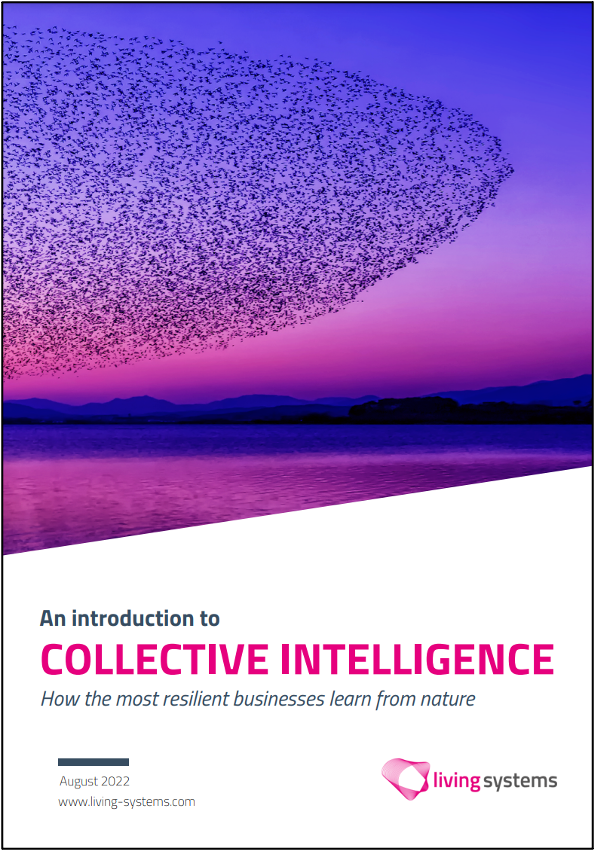 "The best leadership and career coaches I have ever encountered. They are genuine, insightful and have helped me discover things that have amazed me."
Marcus L, Senior VP, Global Fintech organisation
"They are top-class professionals. Their dedication has enhanced our team enormously. I have no hesitation in recommending them as team coaches."
Paul R, CEO, Irish broadband provider
"Authentic, inspiring and highly effective, to name just a few attributes that describe our work with them. An extraordinary journey so far, thanks to their ability to enrich the process of strategy development with deep insights for each individual and the group as a whole."
Anja W, VP Human Resources EMEA, Global sports brand
"I consider them to be at the leading edge of their field. Their approach to large systems and challenging individuals and groups to new ways of thinking are essential to leadership and organizations in an increasingly complex world."
Anita B, Development Head, Global technology business