The Quest for Collective Intelligence
In an increasingly volatile and complex world there is no how-to manual. You can't just send your people into a classroom to learn how to lead. They need to learn from doing - being immersed in a real activity, experimenting  with new behaviours,  receiving feedback then learning and adapting from their experience. We have combined the best of immersive experiences, escape rooms, technology, leadership psychology and group dynamics to create a whole new approach to leadership and team development.
Take leadership and team development to the next level - and also have a whole load of fun!
A short learning and development  "sprint" for accelerating leadership and team performance
Deepens self-awareness, transforms personal effectiveness and develops the capacity for collective intelligence
Revolves around a one day event that blends team challenges, immersive experiences and VR together with leadership theory, facilitated debriefs and personal feedback sessions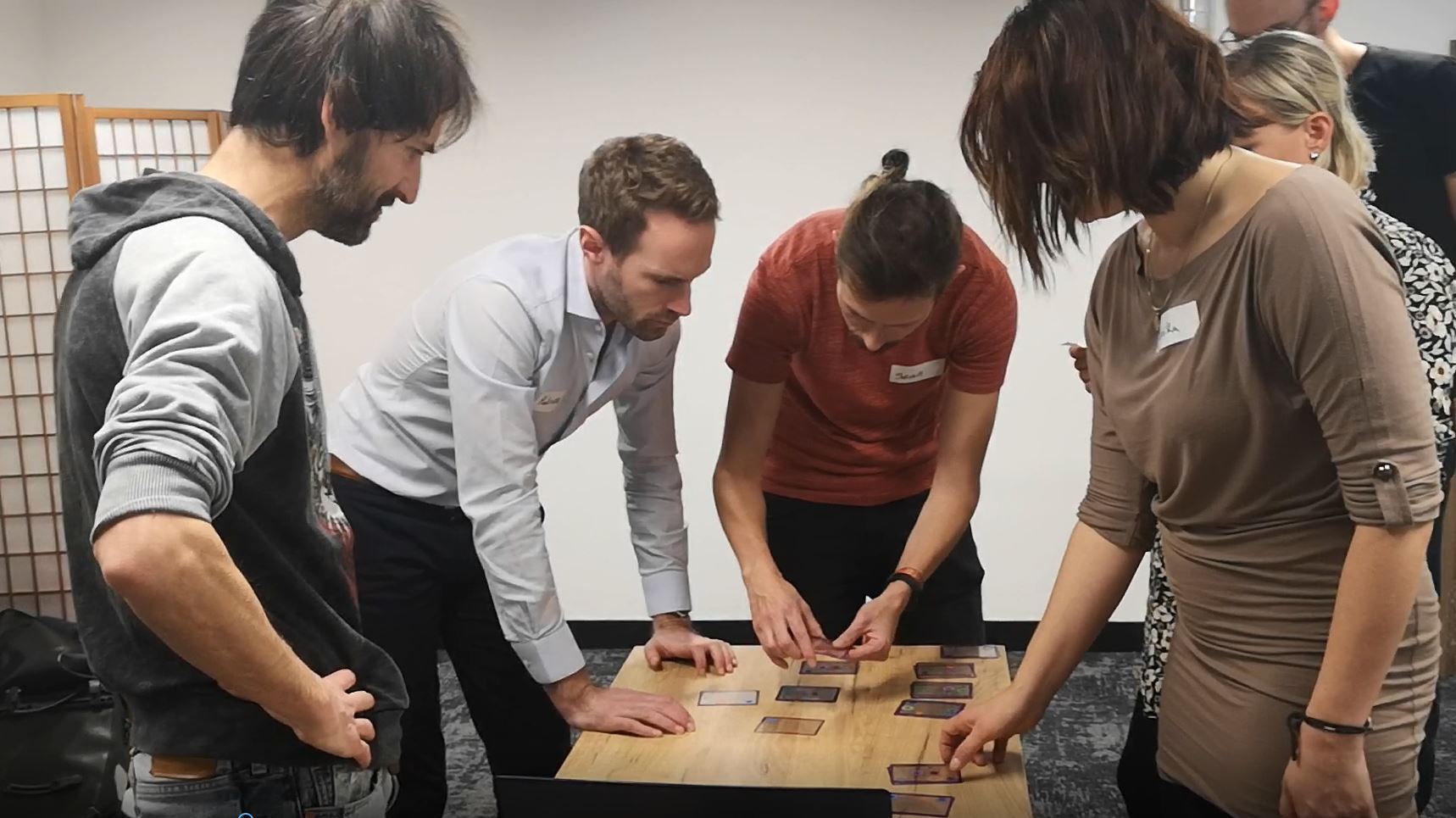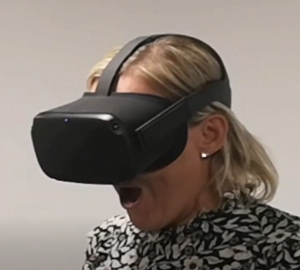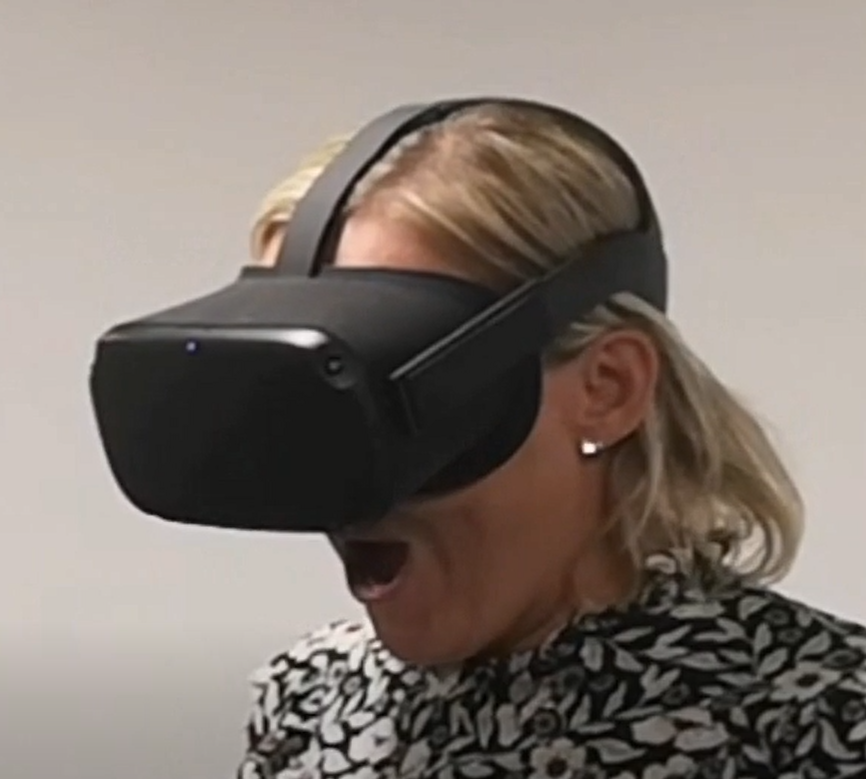 Organisations looking to break down silos across functions and departments
Teams looking to transform their effectiveness by developing the capacity for collective intelligence
Leaders who want to develop the capacity to navigate volatility, complexity and uncertainty
People coming back to the office that want a fun and worthwhile way to reconnect with each other
Suitable for all levels
Designed for two teams of eight people - and can also be customised for teams of different sizes
Designed to run in meeting rooms in your own offices, or we can also offer a number of partner venues
Can  be incorporated as part of a broader leadership development curriculum or organisational culture change initiative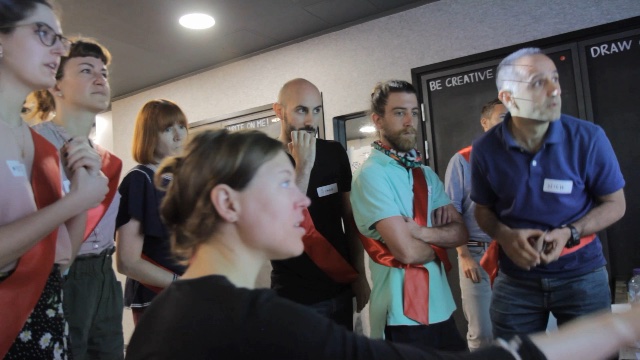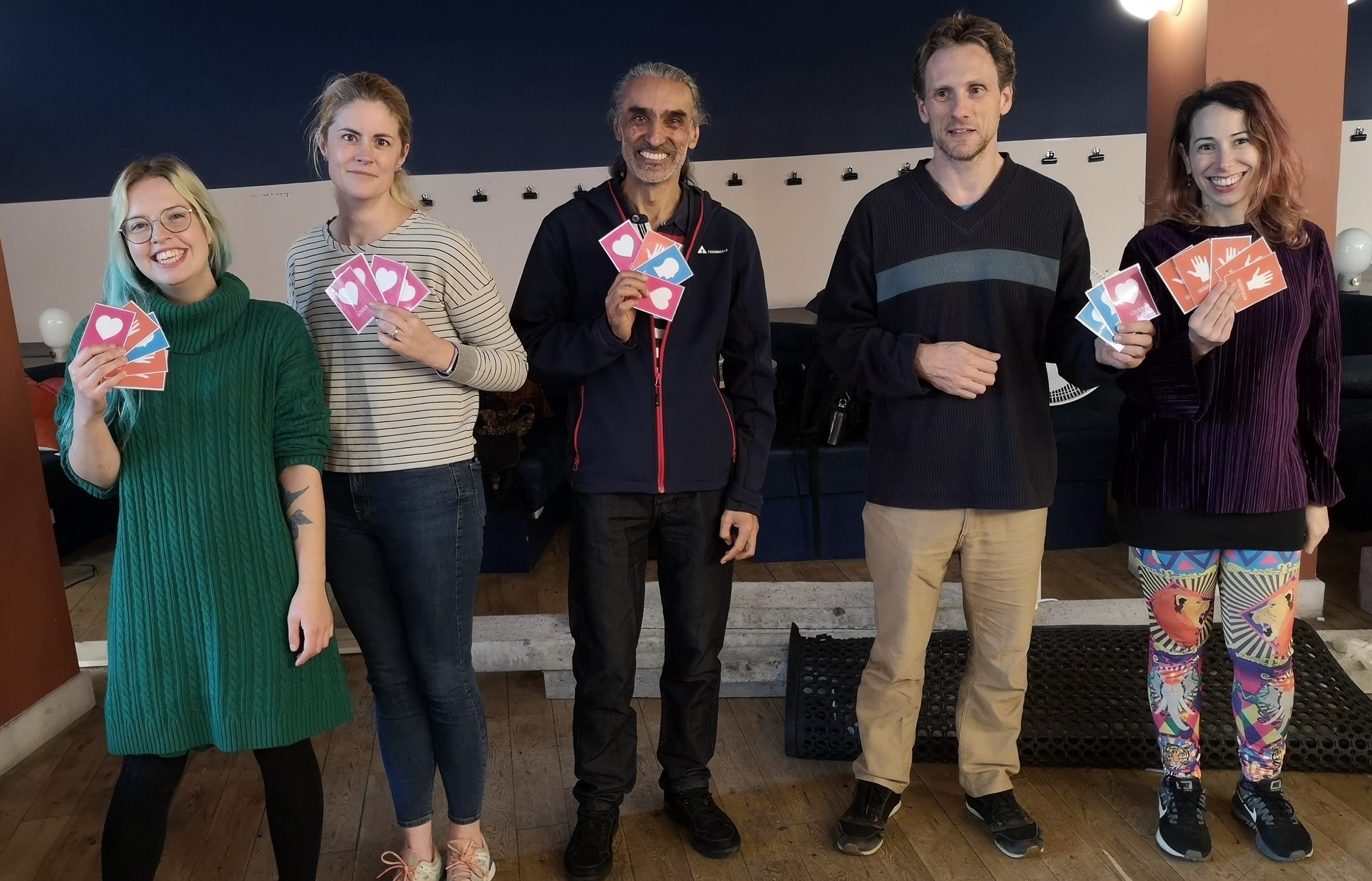 "To take the concept of professional development and mix it with games & immersive experiences has been the best professional learning experience I have ever been on"
Develop the capacity for collective intelligence
The Quest for Collective Intelligence has been designed to develop the capacity for collective intelligence in groups. Through a combination of prework activities, immersive team challenges, facilitated debriefs and action learning after the event, we develop the capacity for groups to think, feel and act as an effective whole - transforming team dynamics and turbocharging collective problem-solving.
Leverage your strengths & overcome reactive tendencies
In addition to developing the capacity for high performance teamwork, this immersive experience also maximises personal effectiveness by:
Leveraging  personal strengths
Addressing  reactive tendencies
Fostering experimentation, learning and adaptation
Our unique strengths & reactive tendencies cards and feedback process transform leadership effectiveness by deepening self-awareness and enabling sustainable behaviour change
Immersive Development: how it works in practice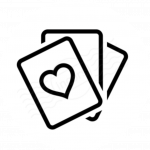 Upon enrollment, each participant receives our beautifully designed strengths and reactive tendency cards. They use them to  self-assess  strengths and reactive tendencies, as well as to gather feedback from trusted contacts and associates. They also are given access to virtual learning on collective intelligence and supported to set personal development goals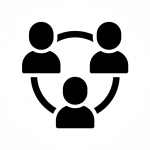 Prior to attending the experience itself, groups of four  use the cards to get to know each other and form their teams . They are also provided with training on strengths, reactive tendencies and behaviour change, as well as relational and group dynamics. They  then work in coaching pairs to identify an experiment each person will focus on during the immersive day itself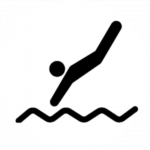 During the one-day event, teams embark on a range of immersive challenges, inspired by  escape rooms and virtual reality. Each experience tests a team's capacity for collective intellligence in a different way.  Teams take reflective 'time outs'  to share feedback & optimise how they work together. This  deepens awareness and provides a rich opportunity for personal growth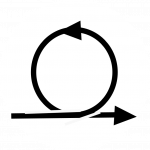 Before ending the day, participants identify an experiment to apply back in the workplace. They then meet again with peers 2-3 weeks later to sustain learning and adaptation. Where this is part of a culture change program we can also run half  day large group dialogue sessions to help  break down silos across the business and foster a culture of collective intelligence
Our team brings together a unique breadth and depth of experience, across a wide range of disciplines:
Our learning and development team have over 15 years experience in designing transformational leadership development programmes across a broad range of industries and organisations, with breadth of expertise across business strategy and change, relational dynamics and psychology.
Events and immersive theatre
Our immersion experts have curated and run festivals for thousands across Europe, deployed interactive art at Burning Man, produced major immersive theatre productions, as well as directed and acted on screen and stage.
Our gaming experts work designing and running Escape Rooms and have been responsible  for large scale collaboration pieces that are helping to redefine the industry
Our technology team  are experts in their field, bringing a diversity of expertise ranging from Silicon Valley, through working at the heart of UK government to pioneering the use of Augmented Reality at the European Space Agency.