We help organisations tackle complex transformation and develop collective agility, at the same time
In a volatile environment, organisations need to respond to disruption as one. All too often, however, this is impeded by issues such a lack of cohesion in the leadership team, rivalry between silos, poorly managed change or a lack of leadership capacity. The whole ends up being less than the sum of the parts, meaning that change initiatives fail to deliver against the vision.
We enable organisations to tackle complex challenges as a connected whole, while also developing the collective agility needed to remain resilient over time. We do this by developing the capacity for collective intelligence - deepening awareness, transforming collaboration across boundaries and realising the full potential of your organisation's most important assets - your people and their relationship networks.
We help fast-growing businesses scale without sacrificing agility or innovation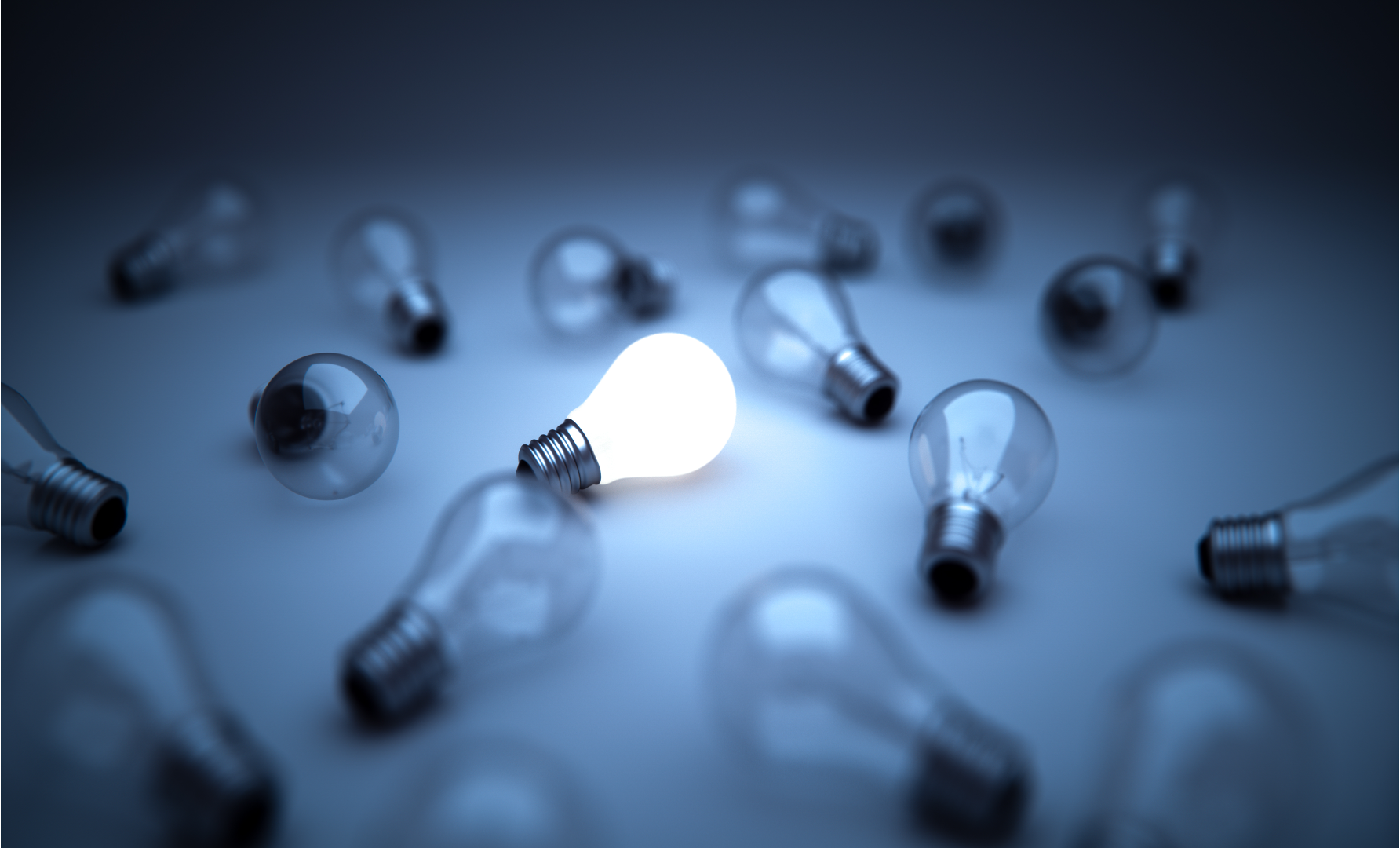 In today's volatile environment, challenger organisations need to grow without losing the collective agility needed to remain resilient to future disruption. The problem is that most businesses end up sacrificing the innovation and agility that got them there in the first place, as the necessary trade-off for growing in size.
Connected Intelligence provides a different growth path for scaling organisations. By embedding whole system change capability in the organisational culture, processes and leadership, the organisation's ability to sense, adapt and respond as whole system to continuous disruption is preserved and enhanced, even as it develops and scales.
We help traditionally structured organisations keep pace with change
Typically, we design organisations for certainty and engineer for control. In a disruptive environment, however, it is not possible to predict the future or specify outcomes precisely. Instead,  organisations need to sense, learn and adapt as a connected whole to whatever is emerging in the marketplace. This involves balancing traditional approaches to change with Connected Intelligence.
Connected Intelligence mobilises whole ecosystems around change. It breaks down the barriers between silos and levels, enabling the free flow of information and optimising collective problem-solving. Over time, it can be embedded within business culture and operational processes, developing the collective agility needed to navigate an increasingly complex and uncertain future.
This is a selection of our experience in leadership development, group development and organisational change.
We'd be happy to provide further details or even put you in touch with one of our existing clients to give you a better feel for what we do.
Give us a call to discuss how we can help you transform performance and develop agility at the same time